Our mission is to lead our church in experiencing and glorifying the Lord Jesus Christ through His Word and His Spirit. We are committed to leading the lost to Christ, discipling the saved, and equipping the saints to serve His Kingdom among a multi-cultural (Japanese and American) community of believers in the Dallas-Fort Worth metroplex.

Our church's leadership team consists of four pastors, two trustees, an operations manager, and an elder. We aim to support you in your life and faith in both English and in Japanese. For details, please consult each leader's introduction.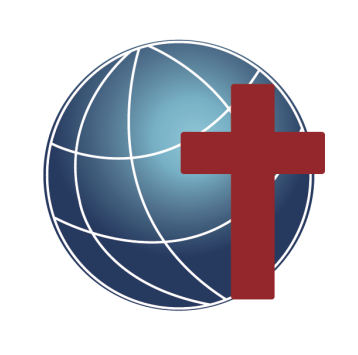 We nominate two ICC members to act on the board of trustees every 1–2 years. Church members can see who is currently on the board by logging into the Members area.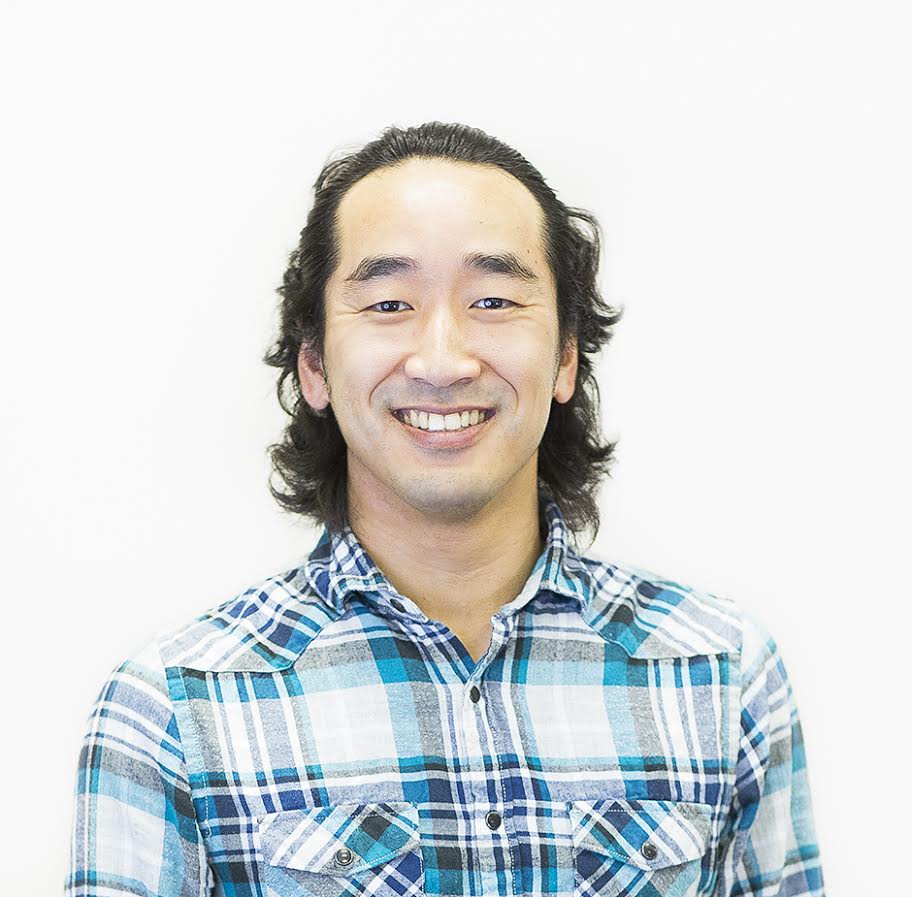 Director of
Operations/Treasury
Joshua is a founding member of ICC and has served as treasurer since 2014. His responsibilities include the reporting, budgeting, and management of the church's finances.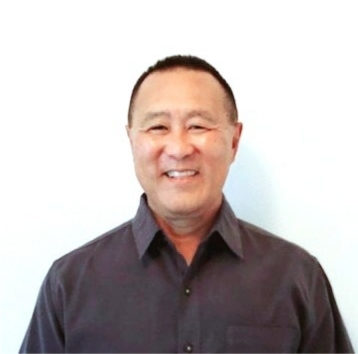 Keiji is a founding member of ICC and has served as an elder since 2012. As elder, he supports and advises the pastors and helps watch over the church. He is originally from California.