Our mission is to lead our church in experiencing and glorifying the Lord Jesus Christ through His Word and His Spirit. We are committed to leading the lost to Christ, discipling the saved, and equipping the saints to serve His Kingdom among a multi-cultural (Japanese and American) community of believers in the Dallas-Fort Worth metroplex.


Following God's calling, Pastor Nori started International Christian Church in 1999. He provides the leadership and the vision of ICC, and leads the Japanese-speaking services and Bible studies. Over the past 20+ years, the church has expanded from a small gathering in his home to ministering to Japanese and international families in the Dallas area.
Pastor Tomoyo serves alongside her husband, Pastor Nori, by providing leadership and direction for the children's ministry. She also leads the Hosanna Preschool program hosted at ICC for Japanese-speaking families.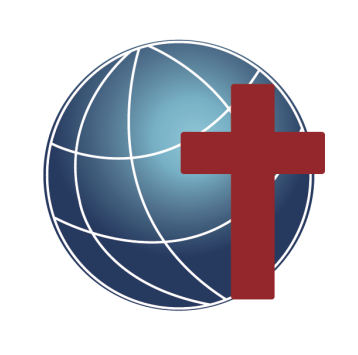 Director of
Operations/Treasury
Joshua is a founding member of ICC and has served as treasurer since 2014. His responsibilities include the reporting, budgeting, and management of the church's finances.
I have been on the ICC worship team since 2005 and now lead worship services and serve as the worship director. We love to see people get to know God personally and see their relationship grow stronger through worship. On weekdays, I also work as staff for Christ For The Nations. Graduated from Christ For The Nations, School of Worship and Technical Arts and Dallas Baptist University, Arts and Science.