9 months through 2 years old
3 years old through 1st grade

We plant the seeds of biblical knowledge in their hearts by teaching about the Bible before they even start reading and writing. We nurture their growth in faith as they grow in stature with age-appropriate lessons.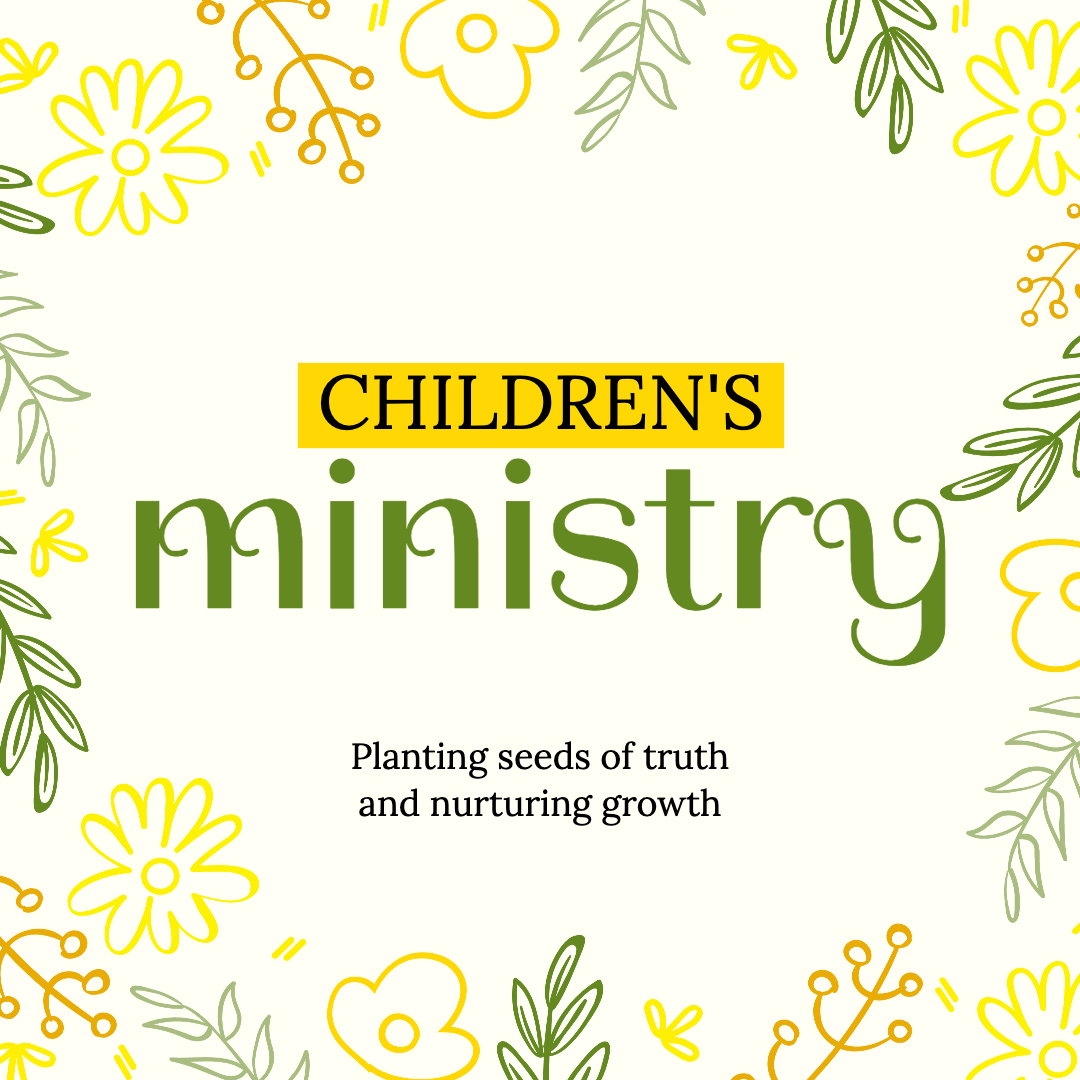 We use the Bible as a source to overcome the problems teens and young adults face every day. We learn how to build healthy relationships with others and how to discover our purpose in life by encouraging and praying for each other. Our vision is to put God first in our lives and to be ambassadors for Christ wherever we go.
Contact : Nicole Peterson nfp1999@gmail.com

We equip men with a vision to walk and live by faith in Christ Jesus through fellowship with one another and serving our families and communities.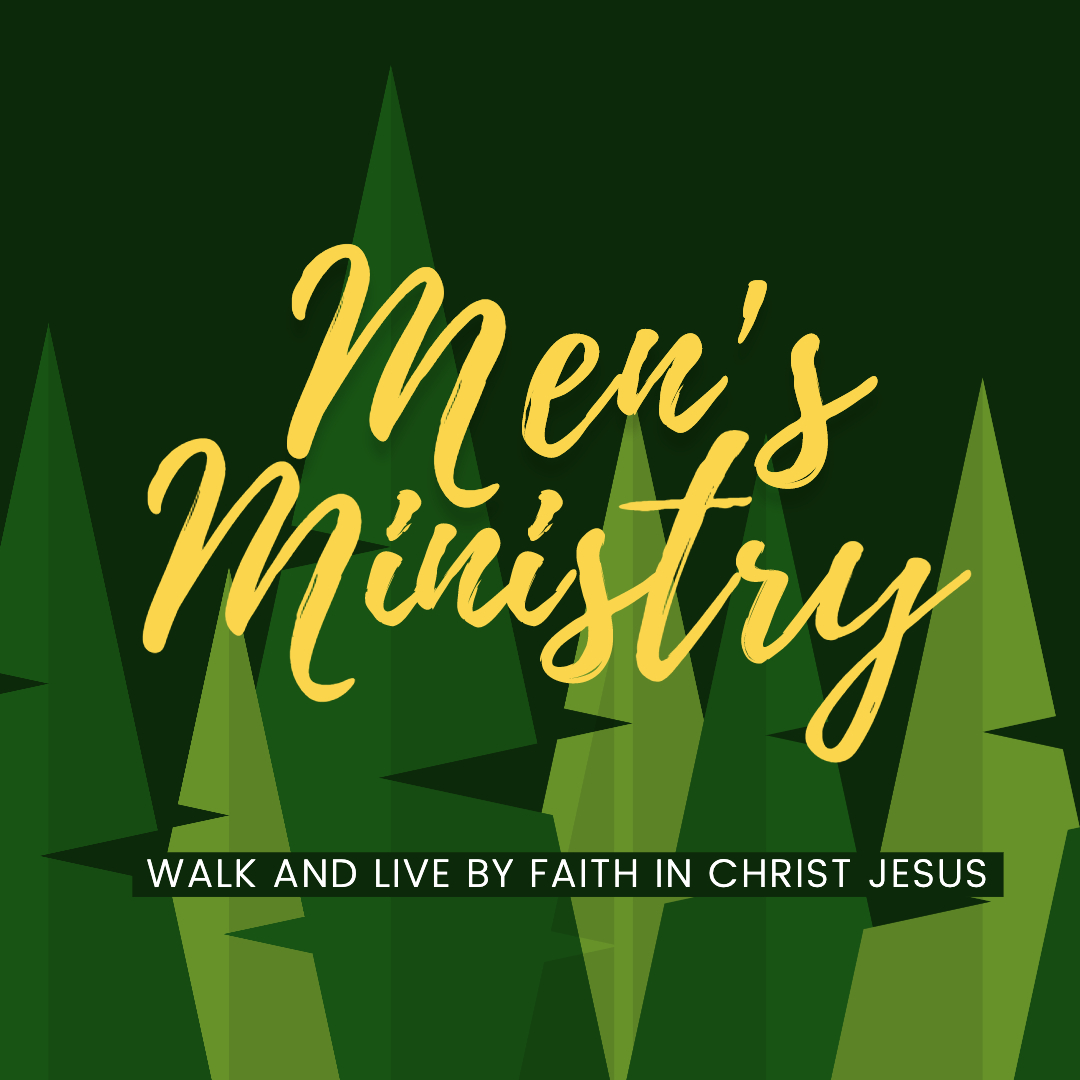 We study the Bible together, learning its truths within the contexts and history in which it was written.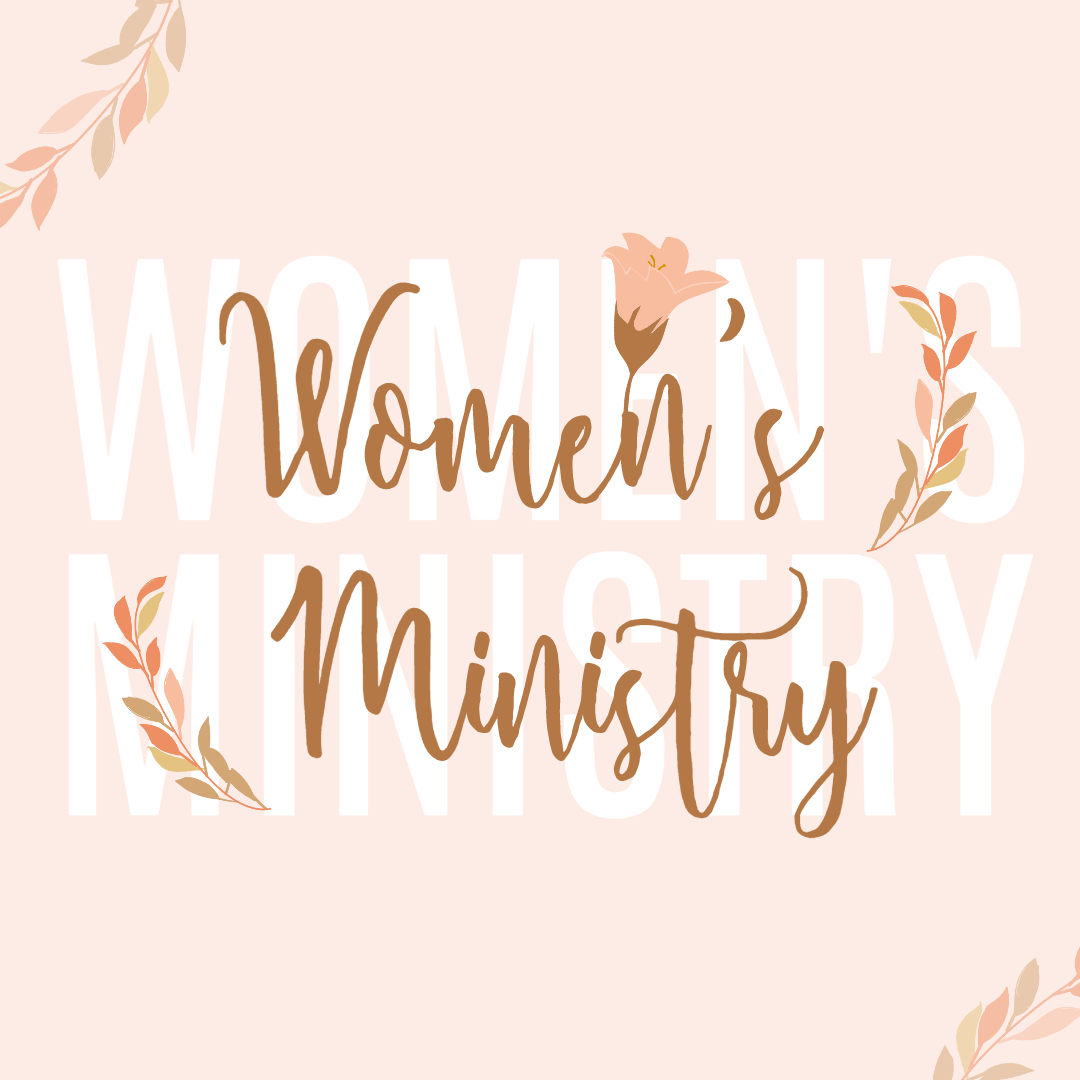 For children 2.5 through 5 years old

We host a twice-weekly Christian preschool for Japanese-speaking families. Our desire is for these children to grow up enveloped by the love of God.

For more details (Japanese only):
HosannaPreschool.org